With 25 years of industry experience, we help our clients select quality interior and exterior products, crafted to fit the design goals of each individual project.
PROJECT GallerY
Our goal is to create client relationships that will build a foundation of trust, making it easy for our clients to come back to us for each new project. We are tremendously proud of the relationships that we have built and our impact on the community. At City Glass, it is more than just a job... it is a chance to build a story around a project and help our clients achieve their own unique vision!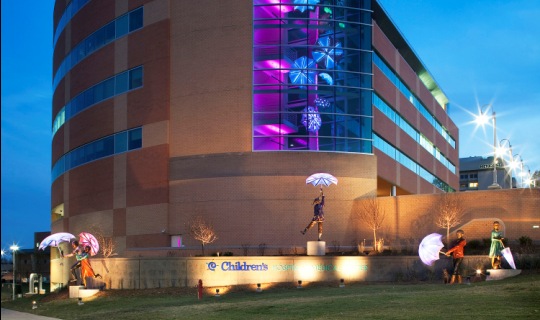 Hotels &
Apartment Buildings
Custom Glass & Shower Doors
We look forward to Working with you!